Share Your Story with Us
Tell us your story! Do you have an uplifting true story to share with the world?  We want to hear how Kibow®'s Renadyl™ helped you to feel healthier and better.  Submit your story here. We look forward to reading your story.
Your email address will never be sold or shared with any other organization.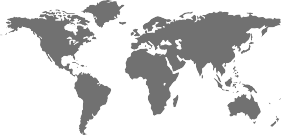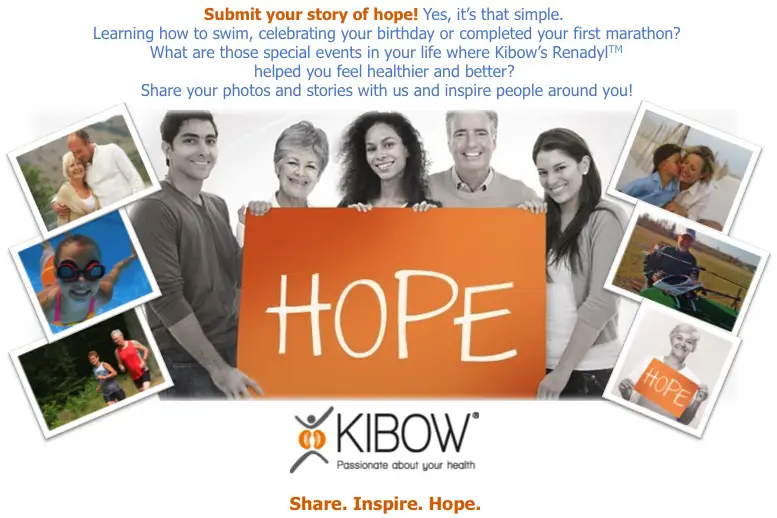 I took 1 capsule at all 3 meals for 2 weeks and then increased to 2 capsules each meal with absolutely no untoward GI symptoms. I am also beginning to note an improvement in vascular function.

California Has taken Renadyl™ for 6 months

On December 3rd, my BUN was 96, and by January 7th it was 64. I was not careful with my diet during the holiday season, so I attribute this big shift to Renadyl™.

Connecticut Has taken Renadyl™ for 1½ years

I was losing a lot of weight and I was looking very yellow in the face. People were saying that I was looking already dead. And now I have color in my face. I look normal and my vitality has totally increased.

A patient using Renadyl™